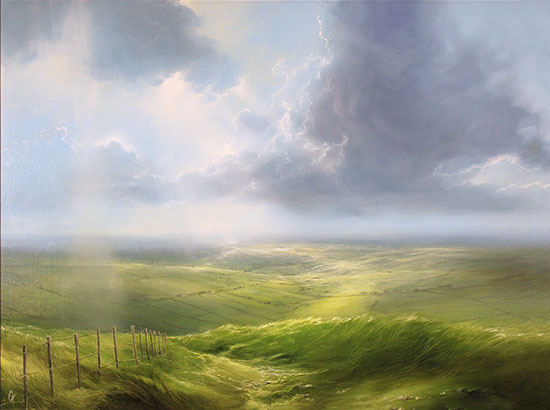 British Landscape Artist
Original oil paintings
(b.1970) West Yorkshire, England
Yorkshire artist Clare Haley's breath taking paintings have awed and captivated both collectors and galleries alike. Arguably one of Yorkshire's top emerging artists, Clare magnificently captures the emotion and ethereal nature of light and landscape with unparalleled ingenuity. Painting professionally since 2010, Clare has already achieved remarkable success, achieving sell-out solo exhibitions and gaining a loyal base of collectors enamoured of her work.