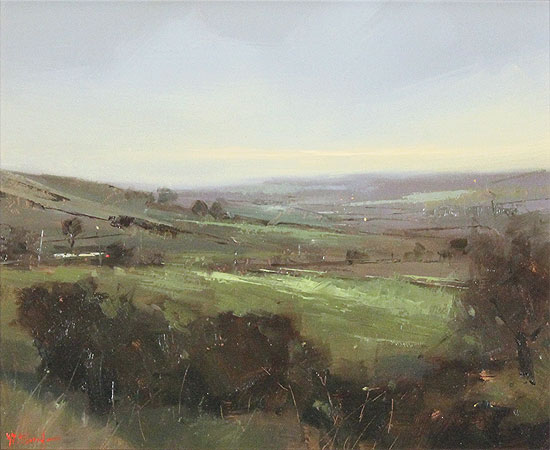 British Contemporary Artist
Original oil paintings
(b.1969) Lancashire, England
Michael John Ashcroft is one of the newest artists to York Fine Arts. Many of his landscapes are painted en plein air, giving them a refreshing, multi-sensory essence. His chromatic cityscapes are equally impressive, bustling with life and showcasing the full spectrum of his accomplishment. A Member of the prestigious Manchester Academy of Fine Art, Michael has received much acclaim in the art world, further fuelling the demand for his work.