York Fine Arts is delighted to congratulate contemporary landscape artist Clare Haley, pastel artist Ian Rawling and Michael John Ashcroft ROI on each having a piece selected for the prestigious New Light Prize Exhibition 2023-24. Shining a light on northern artists, the biennial touring exhibition recognises the wealth of talent across the north, selecting only a small handful of work from thousands of entries. For the 2023-2024 exhibition, this will include Clare Haley 's 'Wild Water', Ian Rawling's 'Balancing Act Blue' and Michael John Ashcroft's 'Park Life, Avenham Park, Preston'.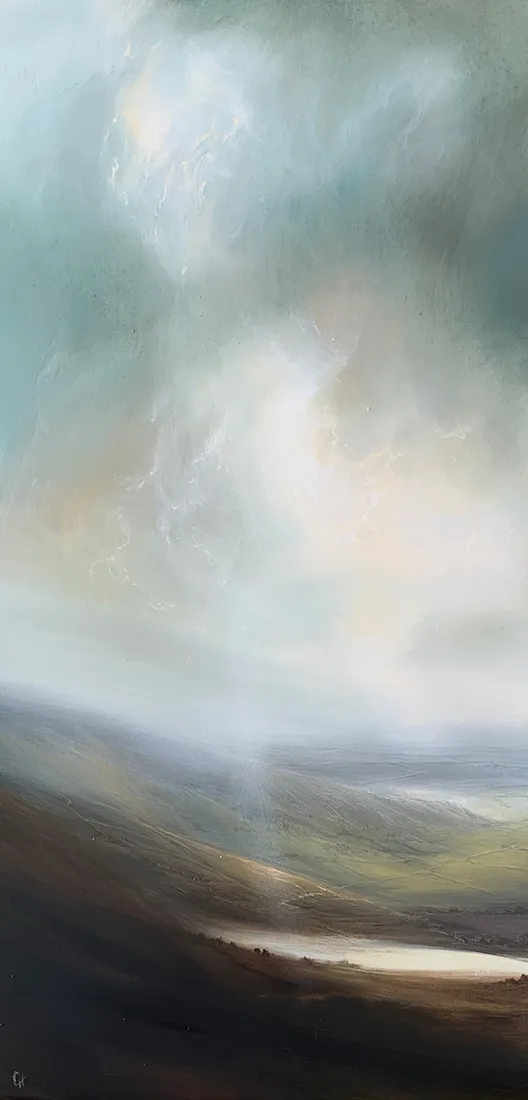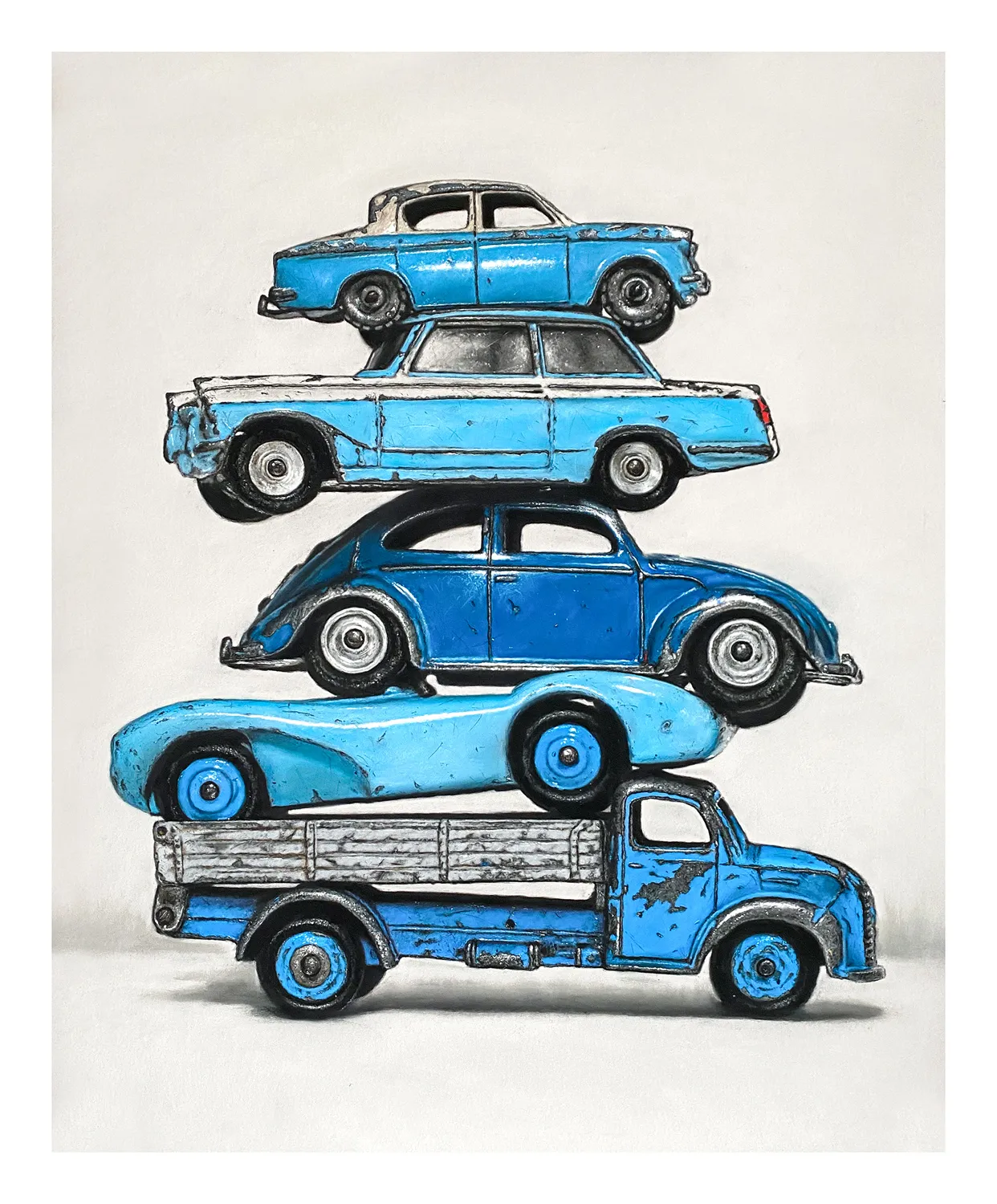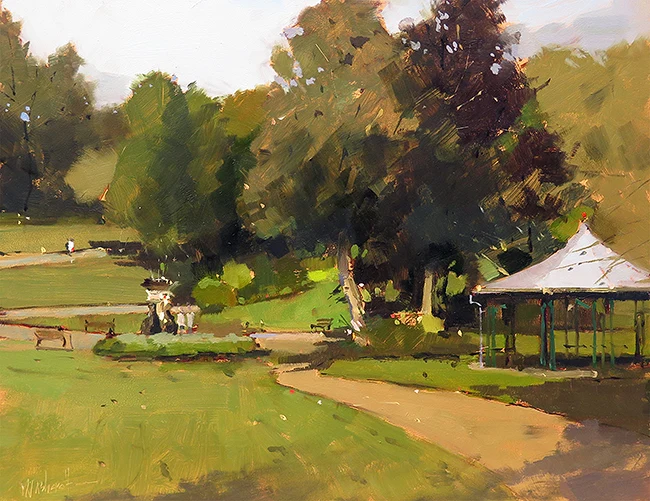 The exhibition tour launches at The Williamson Art Gallery & Museum, Birkenhead on the 29th of September where it will run until the 22nd of December 2023. It will then show at the Bankside Gallery, London from the 26th of February to the 3rd of March 2024, before proceeding to the Rheged Arts Centre, Penrith from the 14th of March to the 2nd of June 2024. The prize exhibition will then finish its tour at The Mercer Art Gallery, Harrogate from the 12th of October to the 31st of December 2024.
Visit Clare Haley's artist page, Ian Rawling's artist page and Michael John Ashcroft, ROI's artist page to read more about their backgrounds and view their available work.
You can find out more about the New Light Prize Exhibition on their website here.